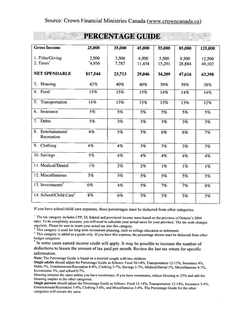 February 2016
Prudent Money Coach Newsletter

Happy Chinese New Year, Happy Valentine's Day, Happy February!
As the title suggests, this is part 2 of Budgeting. Part 1 was published in January 2016 Newsletter and I wrote about one simple way to do budgeting. This month, I will write about Crown's Percentage Guide – dividing your budget into 12 categories. No matter which type of budgeting you use, you can spend less than you earn if you stick to your budget. Ready? Here we go.
...............
Due to space issue, I have posted the entire newsletter at https://PrudentMoneyCoach.Wordpress.com/2016/02/10/Steps-to-Budgeting-Part-2/